Gardening in the South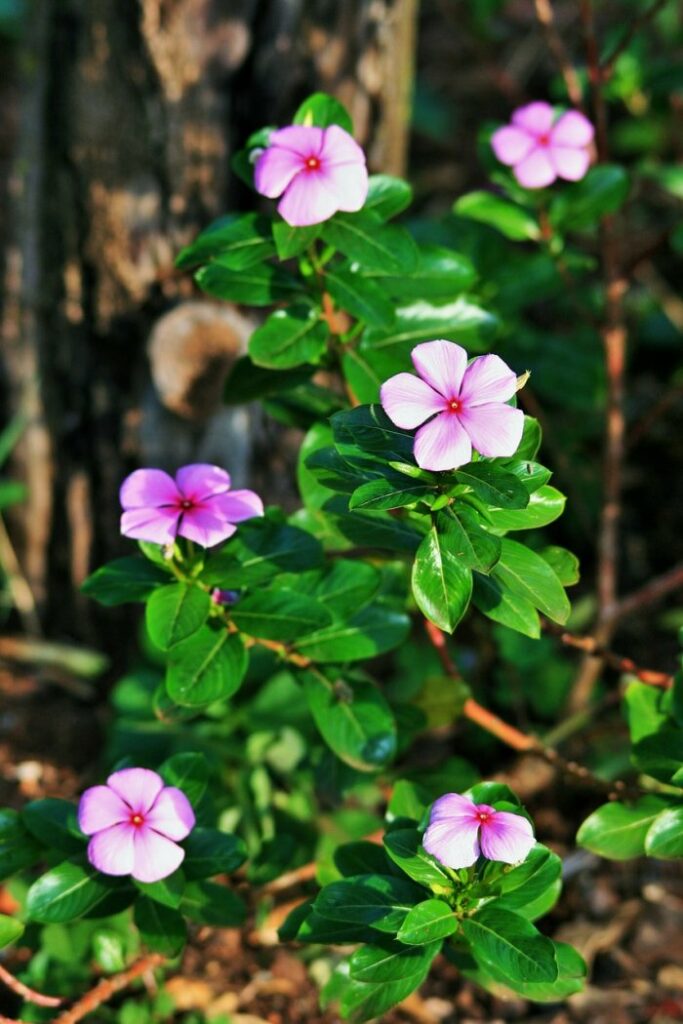 Follow the trials and tribulations of a gardener learning how to cultivate food and beauty from the land in the hot and steamy South.
Gardening is a process … a slow-motion meditation on our connection with Gaia and the natural world.
But here in the hot, humid South, nature can be harsh.
Southern Garden is on a quest to learn and grow, to consult experts in the field of gardening in horticulture. We'll be featuring the advice and experience of professionals to share with you on our learning journey.
Join us and learn along with us as we seek to nurture our gardens in cooperation with nature.
Learn More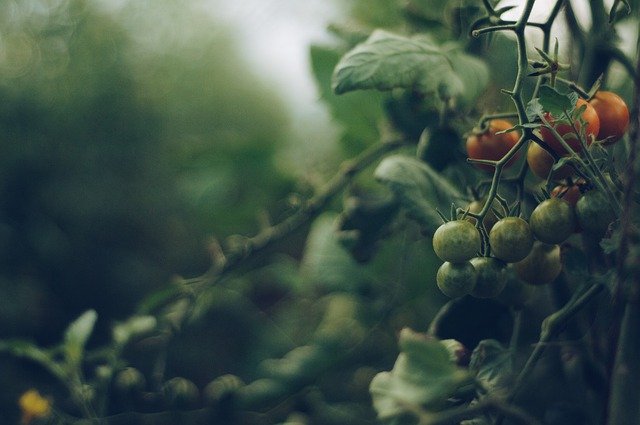 Edibles to Plant
You really can grow a full range of fruits and vegetables in the South.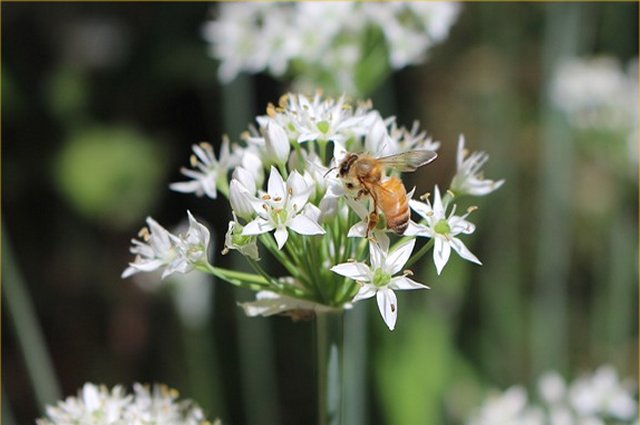 Pollinator Gardening
Find out which flowers will bring bees, butterflies, and other important pollinators to your yard.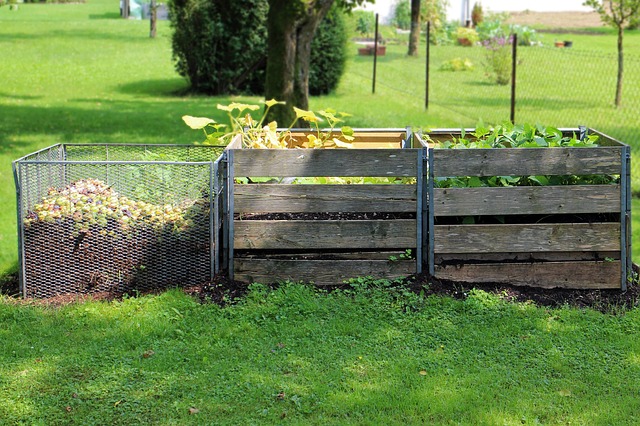 Sustainable Gardening
Heal your poor Southern garden soil with natural organic amendments.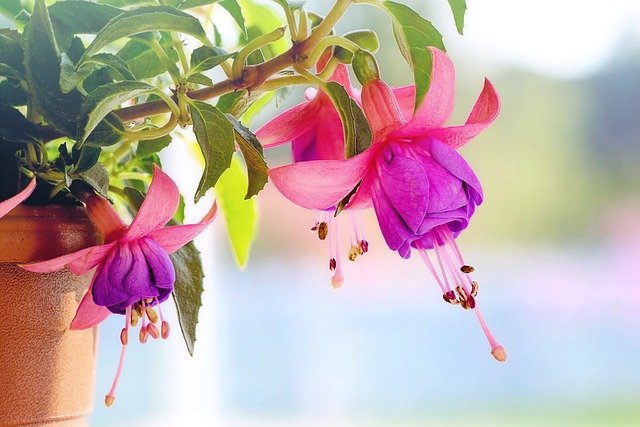 Flowers and Landscaping
Create a healthy flower garden and landscape by learning more about your best options for planting.